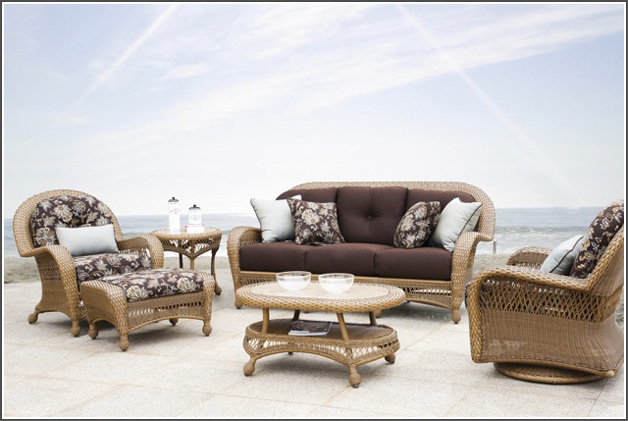 Replacement Cushions for Pottery Barn Outdoor Patio Furniture
American Cushion Factory makes outdoor replacement cushions for all Pottery Barn patio furniture collections! If you don't see your set please call 866-278-6708, as we are sure to have your set in stock or can have it made in as little as a week.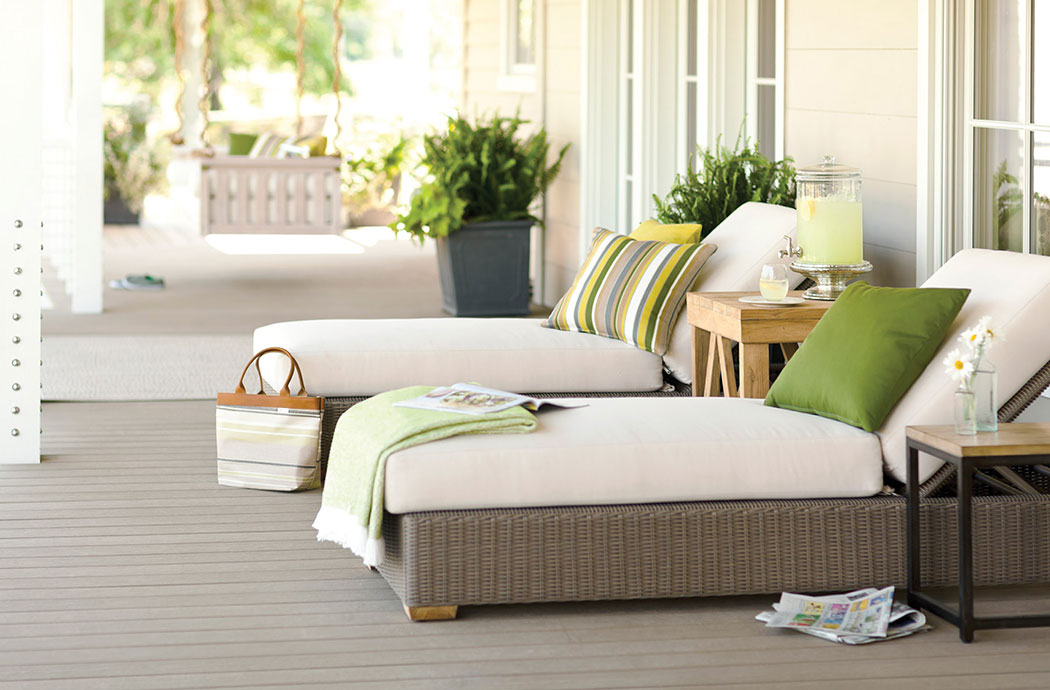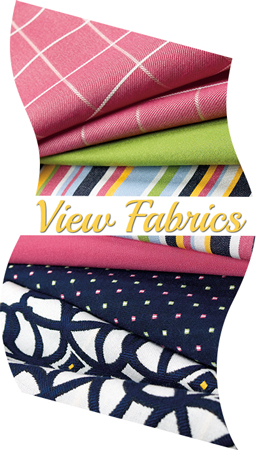 www.AmericancushionFactory.com is not a Pottery barn® authorized dealer.
www.AmericancushionFactory.com products are not Pottery barn® authorized products or Pottery barn® original designs.
www.AmericancushionFactory.com is a company that produces after-market replacement cushions to fit specific Pottery barn® Furniture styles.