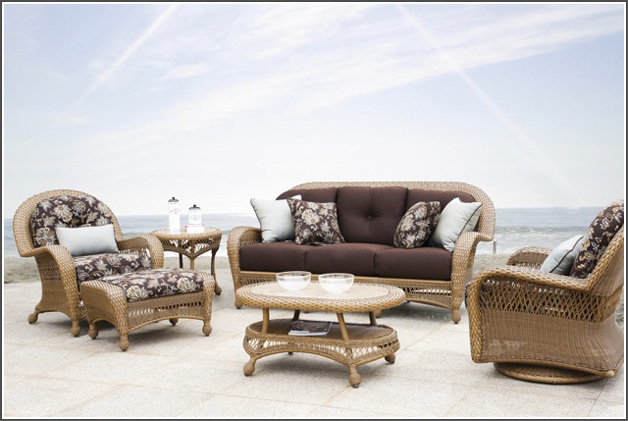 Replacement Cushions for Pottery Barn Outdoor Patio Furniture
American Cushion Factory is an independent patio furniture company making Sunbrella replacement cushions to fit most, if not all Pottery Barn discontinued and current patio furniture collections. We give customers an option of any of the 200+ current year Sunbrella patio furniture fabrics, all being in stock ready to order! If you don't see your set please call 866-278-6708, as we are constantly adding collections, thank you!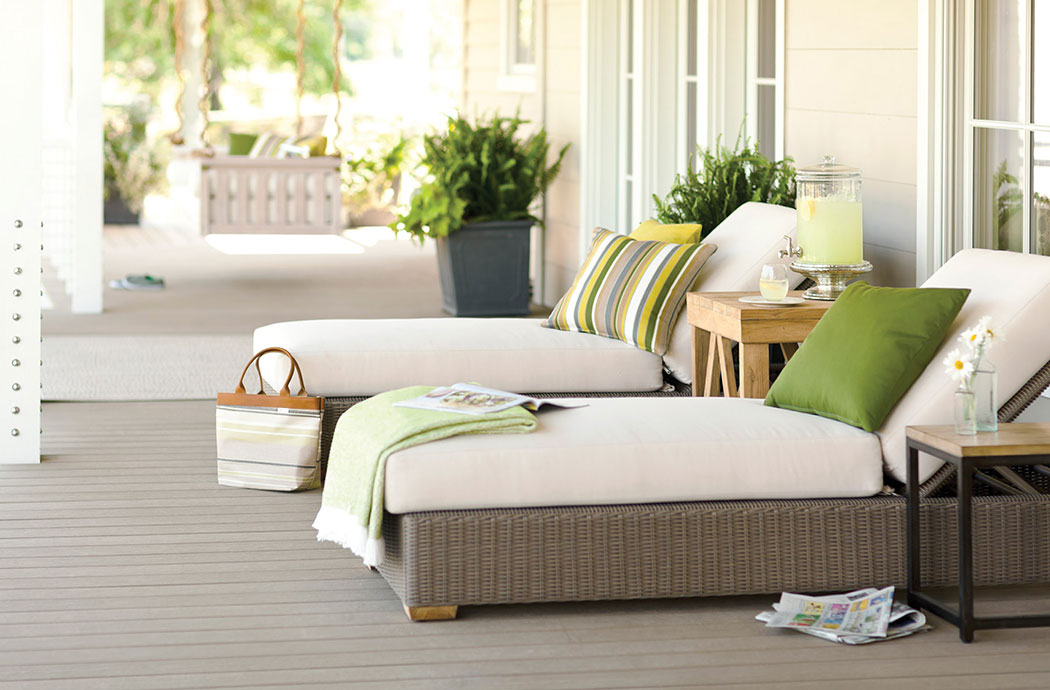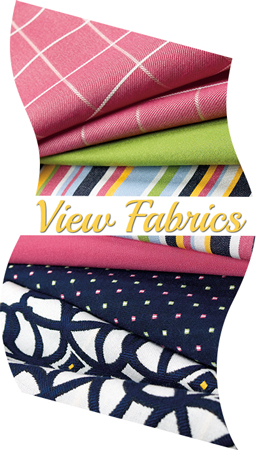 www.AmericancushionFactory.com is not a Pottery barn® authorized dealer.
www.AmericancushionFactory.com products are not Pottery barn® authorized products or Pottery barn® original designs.
www.AmericancushionFactory.com is a company that produces after-market replacement cushions to fit specific Pottery barn® Furniture styles.