RH®, RESTORATION HARDWARE®, and RH RESTORATION HARDWARE® are not trademarks of RH US, LLC ("RH"), which is not affiliated with and does not endorse or sponsor this website, its owners, or its owners' products. Any and all products sold through AmericanCushionFactory.com are not RH authorized products or RH original designs.
Cushions for Restoration Hardware Patio Furniture
We make replacement cushions to fit nearly all Restoration Hardware outdoor patio furniture collections with hundreds of outdoor Sunbrella cushion fabric choices. We make high quality Sunbrella outdoor cushions from your choice of the full 2018 Sunbrella, discontinued clearance Sunbrella patio furniture fabric, Outdura patio furniture fabric line and many spun polyester outdoor cushion fabrics, offering free samples to see our beautiful fabrics and their durability in person.

Making replacement cushions for 40+ years, we provide outdoor replacement cushions that fit a number of different furniture lines. All of our cushions are made in the USA and shipped directly from our factory providing you the lowest discount cushion price.

Some of our most popular replacement cushions you may be interested are made to fit perfectly on the Restoration Hardware Antibes cushions, Antigua cushions, Biscayne cushions, Belvedere cushions, Carmel cushions, Catalina cushions, Cape Cod cushions, Del Mar cushions, Hampshire cushions, Kingston cushions, Klismos cushions, La Jolla cushions, Leagrave cushions, Majorca cushions, Malibu cushions, Provence cushions, Spartan cushions, Santa Monica cushions, Santa Barbara cushions, St. Barts cushions, Ventana cushions and any other outdoor furniture collection you many have that you do not see below. With over 150 outdoor patio furniture replacement cushion fabrics to choose from the possibilities are endless and the outdoor cushion quality is unbeatable.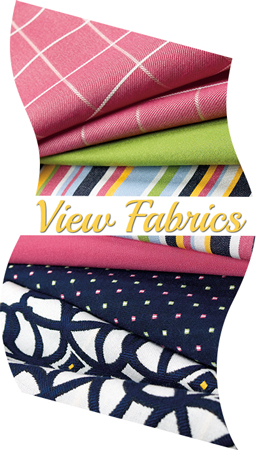 www.AmericancushionFactory.com is not a Restoration Hardware® authorized dealer.
www.AmericancushionFactory.com products are not Restoration Hardware® authorized products or Restoration Hardware original designs.
www.AmericancushionFactory.com is a company that produces after-market replacement cushions to fit specific Restoration Hardware® Furniture styles.